We are the best
PERTH'S MOST RELIABLE CRANE HIRE company
Contact Us for a Free Quote Today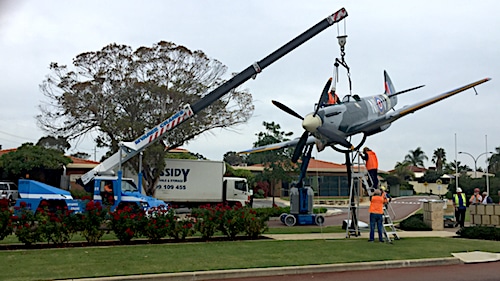 Myaree Crane Hire is a second-generation family business established in 1984.  We pride ourselves on offering affordable and effective lifting solutions across multiple industries and sectors.
Our family-run firm first ventured into the crane rental business with a simple 6-Ton JEC and an 8-Ton BHB tractor crane.  While both of these cranes have long since been retired from duty, they formed an integral part of the Myaree Cranes history. From humble beginnings, we have grown from being a small, family-run business to one of Perth's leading crane hire companies, now offering a fleet of 10 cranes.
We're happy to provide you with a lift assessment, and you can choose from the following cranes in our fleet:
15T, 20T, and 25T Frannas

12T and 16T city cranes (Tom Thumbs)

12-16T and a 55T Demag All Terrain slewing crane
Myaree Crane Hire Perth is still family-owned and family-run. With our greatly improved fleet, we can cater to your lifting needs more fully. Our expansion allows us to give you a broader spread of lifting options with even more competitive prices.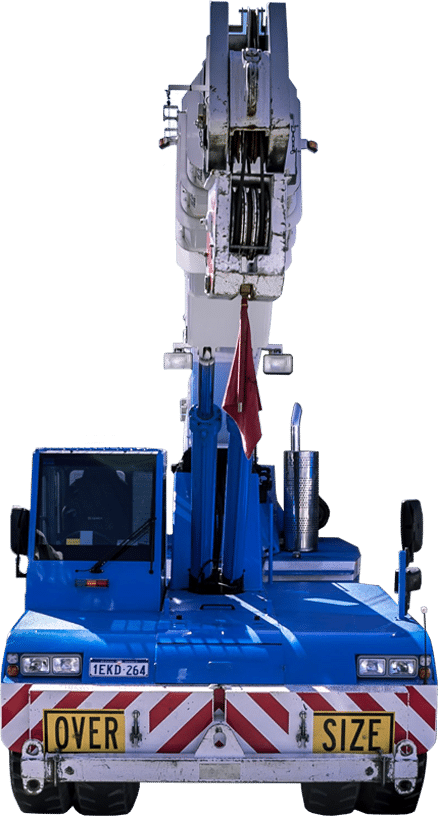 We Provide CRANES
FOR ALL JOBS
15T, 20T & 25T Frannas
12T & 16T Tom Thumbs
55T Slewers & upwards
Lift Assessments
Commonly known as a Tom Thumb crane or a city crane our all-wheel drive 12T Tadano is tailor-made for your compact and mobile crane hire needs.
TADANO "TOM THUMB" 12T
Read More
Tadano cranes are often called city cranes or Tom Thumb cranes. Where these nimble units excel is in small spaces with precious little room for maneuver. That said, the 13T capacity allows you to get even heavy, bulky loads just where you need them.
TADANO "TOM THUMB" - 13T
Read More
Tadano rough terrain slewing cranes are also regularly called Tom Thumb or city cranes. These cranes make light work even in the must bumpy and ragged terrain.
TADANO "TOM THUMB" - 16T
Read More
Also often abbreviated to Demag, our Terex 55T all-terrain slewing crane is a beast. The sectional boom and outstanding maneuverability along with the ability to go practically anywhere makes our Terex Challenger Demag ideal for work on even the tightest sites.
TEREX CHALLENGER DEMAG 3160 - 55T
Read More